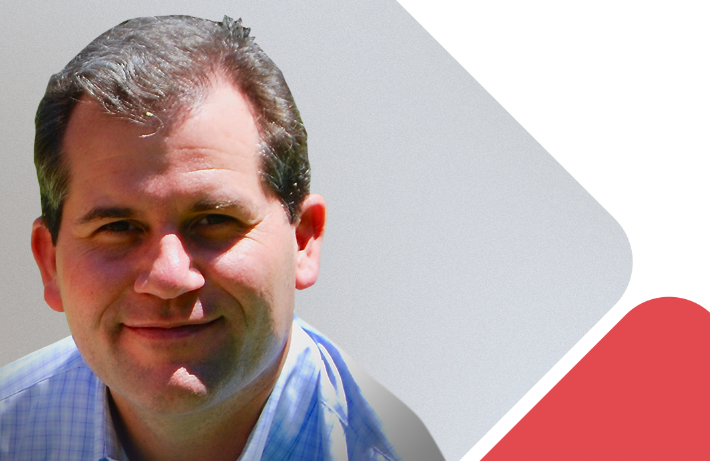 We are pleased to announce Steve Dell'Orto has joined our Advisory Board. Steve's in-depth AEC industry experience coupled with our focus on new project acquisition will create a strategic vision and roadmap that will elevate our platform to the next level.
Steve is a recognized construction and building industry leader with deep expertise across project planning and pre-construction phases. Often called upon as a trusted advisor for general contractors, developers, asset investors, VC funds, and PE firms, he provides strategies that amplify growth and ROI.
Steve is the Founder/CEO of Concntric.io, a collaborative SaaS platform focused on supporting the design, estimating, and planning professionals involved in the preconstruction/development phase of the project lifecycle. He is also a Venture Partner with Builders VC which helps founders in their mission to modernize antiquated industries. Steve is bringing that same focus on founder success as an Advisory Board member to several notable emerging prop-tech startups including TraceAir, Extracker, SafeAI, QuoteToMe, TargetDocs, and Soil Connect.
Steve's passion is transforming the construction & real estate industry extends from his deep domain expertise as a leader in the construction industry and formerly Senior Vice President/Regional Executive Officer with the Clark Construction Group. After providing operational leadership of many of Clark's significant construction projects, he was responsible for project acquisition and development strategies for Clark nationwide and led the major expansion of Clark's Western Region including the Northern California and Pacific Northwest division achieving 10x growth and increasing margins by over 40%. Notable projects under Steve's leadership are the Golden State Warriors Arena and Development, Salesforce Tower, Facebook's SF Park Tower, Seattle Convention Center Expansion, Manchester Grand Hyatt, LA County Museum of Art Expansion, and the LA Live Development among many others.
Steve received his B.A. in Economics from the University of Virginia and his MBA from the University of Southern California. Steve currently resides in the San Francisco Bay Area with his wife Andrea and two daughters Lilly and Dahlia. Steve spends his free time coaching his daughters' lacrosse, soccer, and basketball teams and other fun "Dad stuff".
Thank you for joining our Advisory Board Steve and welcome to ProjectMark!