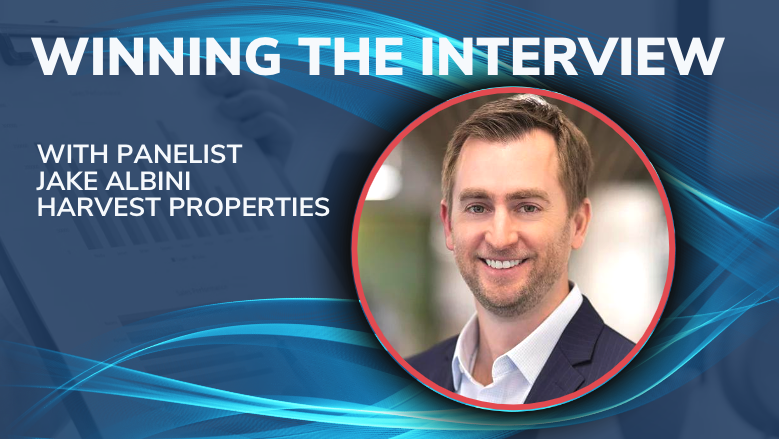 ProjectMark interviewed Jake Albini, the Construction and Development Director for Harvest Properties, in preparation for our upcoming webinar: Winning the Presentation. For Jake, he's always looking for partners who are willing to "explore the new," in the industry. From technology to process, Jake and his development firm look for partners that can exemplify a forward-thinking approach. In this post, we'll learn a little more about Jake Albini and the additional aspects he looks for in design and construction partners.
About Jake Albini
Jake grew up in construction (due in part to his father being a San Francisco Bay Area homebuilder) and so at a young age, he uncovered a passion for building and design. That passion led him to pursue a degree in Construction Management at California Polytechnic, and then into a career in development and construction. Jake spent eight years at Jay Paul company in a senior development management role, overseeing all day-to-day development execution for several very high-profile, complex projects totaling over $3 billion. He joined Harvest Properties as the firm's Construction and Development Director in March of 2019. At Harvest, Jake leverages his construction expertise in commercial, residential, and mixed-use development across multiple projects in the Bay Area.
What Jake is Looking for in a Construction Partner
Jake and Harvest Properties are looking for partners that are not stuck "inside the box," and always are looking for solutions and options. When a construction partner is confronted with an issue on a project site, Jake is looking for the kind of partner that will present options with pros and cons and offer advice on how to move forward. "Communication is key. Contractors that can keep my team informed during the process and are motivated to work through issues make it so much easier to get things done."
During the presentation, it's key that the contractors pursuing a Harvest project demonstrate excitement for the project itself. "A presentation doesn't have to follow a specific format, but it should demonstrate a little creativity. For example, if during the presentation, we start asking questions and pivot from the format. It's important that the contractor can also pivot and respond accordingly. If the presenting contractor goes off the rails in a presentation, it begs the question, 'How will they handle it in a real-world situation?'" Demonstrating flexibility, a strong knowledge of the project, and displaying passion go a long way during the presentation.
Design Partners that Stand Out
"As a developer, we dedicate a lot of time, resources, and energy to a project. It's very important during the interview phase of a project that the design partner demonstrates a commitment, passion, and excitement to bring our vision to life," Jake went on to say that the AEC industry is a "people business" and so finding design partners that "understand thousands of people will be working on a project from start to finish. It's critical the design team is a big believer in the purpose and vision of the project in order to relay a consistent message to consultants and subconsultants working on the project for many years to come.
Interested in Working with Clients Like Harvest Properties?
If you or your firm is interested in working with clients like Harvest Properties, make sure you generate excitement during the shortlist presentation, the bottom line for Jake is, "Don't be a downer during the presentation. We're looking for partners that are as excited as we are to design and build our next project!"
If you want to hear more from Jake and ideas on how to win more work with clients like Harvest Properties, check out our webinar on September 14th at 1:00 PM ET. Register here.