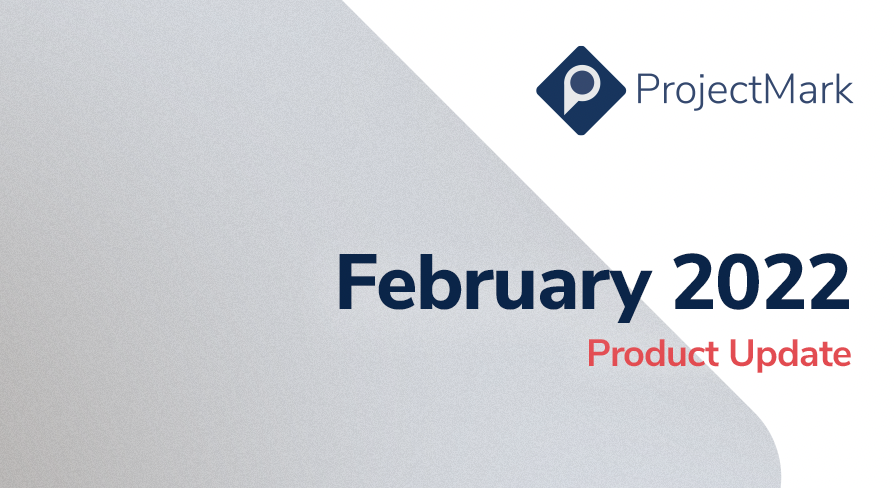 We've rolled out several new features this month that we know our customers are going to love!
Custom Fonts with Design+
Our customers have been asking for a way to include custom fonts in their proposals and our team has delivered!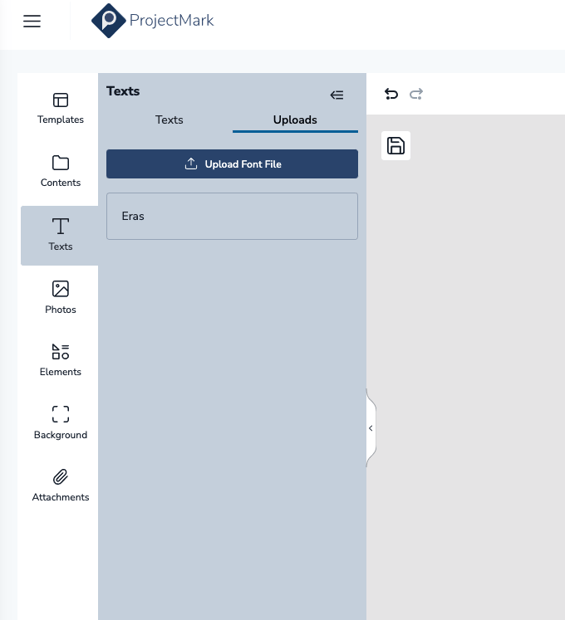 Create Landscape Images
In Design+ you can now create landscape images. This feature will prove to spark a little more creativity in your next proposal.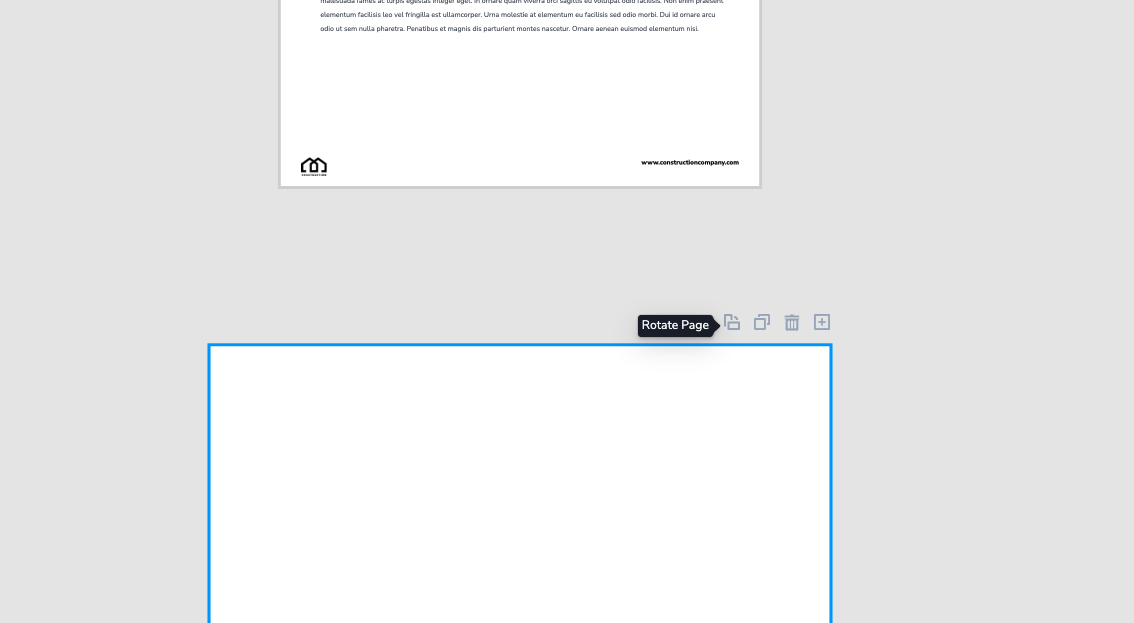 Reorder Projects on Microsite
You now have more flexibility to change the project order as they appear on your microsite. By clicking on the icon in the top right corner (below) you can reorder projects in order of relevance to your prospective client.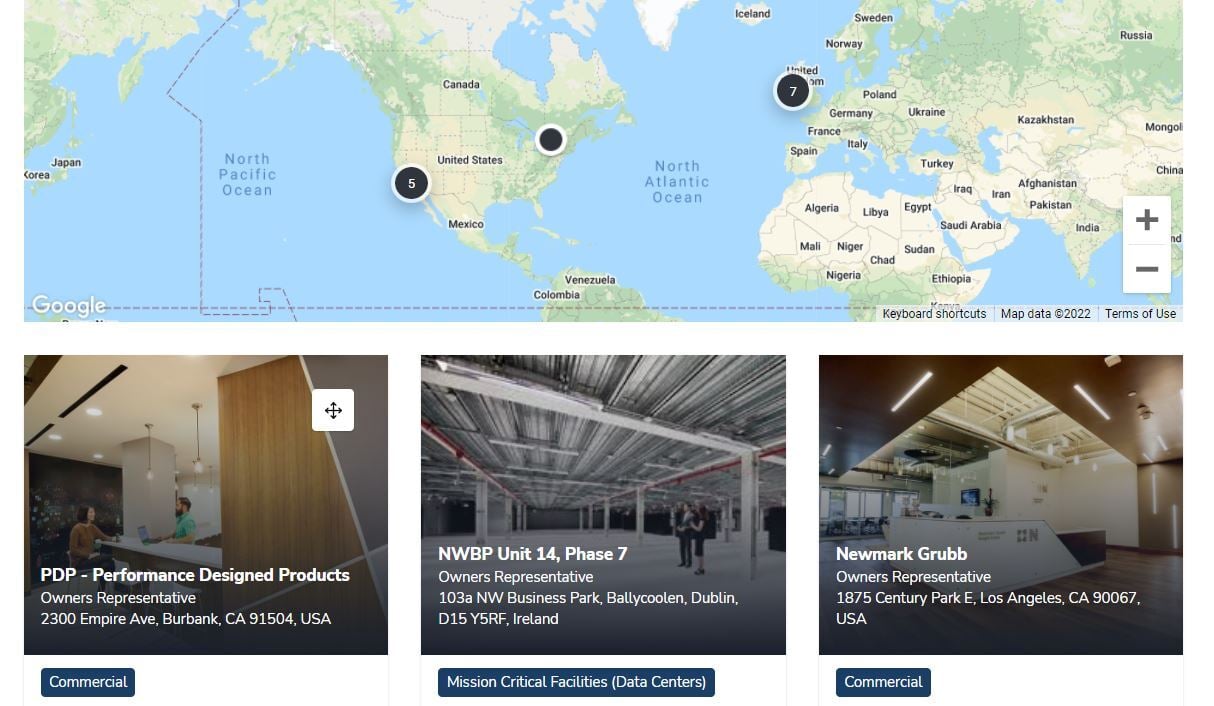 Next on the Roadmap
Our product team has some great new features planned in March and beyond. Here is a sneak preview of what we're working on:
Allow users to edit in selected text items within a text element on Design+;
Allow adding custom sections on projects;
Updating the company projects user experience; and
A real-time collaboration tool.
If you have questions or ideas, please go ahead and drop us a comment below!